Do penguins speak like humans?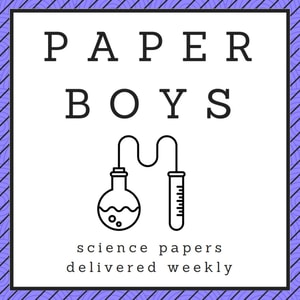 Penguin songs surprisingly follow some universal linguistic laws.
It's clear that birds can communicate. All you have to do is listen to their songs. But when they communicate, do their songs conform to the same linguistic laws as human speech? Join James and Charlie this week as they dive into a paper that analyzes the songs of African "jackass" penguins in search of deeper linguistic structures.
Check out the paper, news articles, and more at www.paperboyspodcast.com.
Like the show? Want more every month? Fan of universal constants? Check out www.patreon.com/paperboyspod