Does tongue fat cause sleep apnea?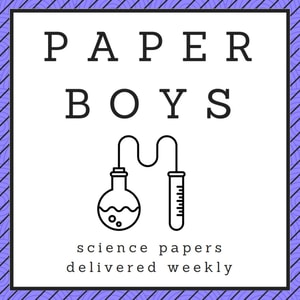 It is estimated that sleep apnea affects nearly 1 billion worldwide. However, many of the mechanisms behind sleep apnea are still a mystery. New research has pointed to high levels of tongue fat as a primary factor controlling the severity of sleep apnea. Join us this week as James and Charlie dive into the "thick" of it and learn about this new discovery.
Check out the paper, news articles, and more at www.paperboyspodcast.com.
Like the show? Want more every month? Fan of universal constants? Check out www.patreon.com/paperboyspod