Why do water balloons pop?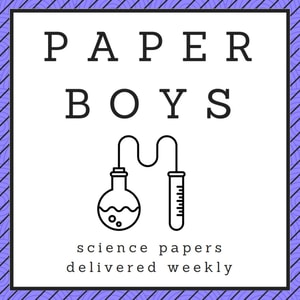 There's advanced science behind this playground activity.
Any kid can intuitively understand how much you need to fill a water balloon to effectively drench someone. But it turns out that predicting this quantitatively with physics is much more challenging! Join us James and Charlie this week for a look into an experimental physics paper that analyzed precisely when a water balloon (or any liquid-filled) balloon might pop.
Check out the paper, news articles, and more at www.paperboyspodcast.com.
Like the show? Want more every month? Fan of universal constants? Check out www.patreon.com/paperboyspod