Why do gray whales strand during solar storms?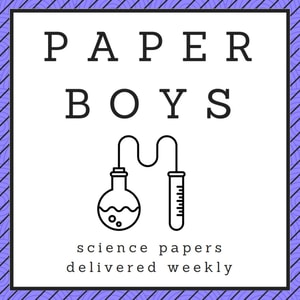 A stunning correlation that asks more questions than it answers.
Gray whales have some of the longest migrations on the planet--between 10,000-12,000 miles long each year! Sadly, they often get stranded on beaches. As weird as it may sound, scientists have found that the whales are more likely to get stranded during solar storms. What is the connection between whales becoming stranded and storms on our sun 92 million miles away? Join us this week as James and Charlie dive into new research that seeks to understand how these whales lose their way.
Check out the paper, news articles, and more at www.paperboyspodcast.com.
Like the show? Want more every month? Fan of universal constants? Check out www.patreon.com/paperboyspod